Sunday Monday Morning Saxophone Devotion LiveStream Show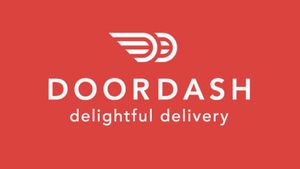 Simply put, "Sunday Morning Sax Devotion" presented by Bryne Donaldson featuring Flavour is our opportunity to play some inspirational music that we hope you might enjoy. We play this music to help those in need of it. Every Sunday morning at 9am (Arizona Time) live on Facebook and YouTube. Type #moeflavour into Facebook or YouTube to get to the page.
Sunday Morning Saxophone Devotion Replay (3.15.20)
Groove Jazz Happy Hour LiveStream Show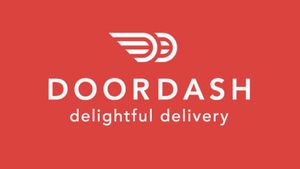 Every 1st Tuesday at 7pm (Arizona Time) Join Flavour for Groove Jazz Happy Hour Livestream show! You can watch it here or type in #moeflavour to find it.